Home
Welcome to Emotional Rescue.
Hope you are experiencing peacefulness in your life.
Yet if the strains of every day life or there are truma's within your life, we are here to signpost you too resources hopefully can help.
The site will constantly change with the latest news and ways of support. This will include the "BOOKLIST" or "THERAPY" or "LINKS" to various services and organisations.
Please let the person on the other end of your internet link know what you would like to see on this site.
We are here to find resources throughout the world. We monitor the latest research material from many universities and research establishments.
Though this site is for sign posting you to other services, a number of other sites are being built this very moment.
These being more specific to groups, such as Service Users support groups. Peer to Peer support, Carers support. Emotional Let Out. If there are any areas of health and social care you believe needs their own community, then please let us know...... We are here to support.
On 26th September 2002 the first www.EmotionalRescue.org.uk website was created. It was the first time I had tried to create a website.
It was written completly in HTML, with the big manual besides me. It did turn into a site of 230 pages.
It was because of the sucess of the Emotional Rescue Egroups, which was launched back fourteen years ago in 1995. At it's peak we had 2,530 active members.
Unfortunately when egroups were taken over by Yahoo, the membership lists were not transfered.
The Yahoo Emotional Rescue group survives to this day, though not active and only 33 members. Perhaps it will be reactivated once this site is up and running once again.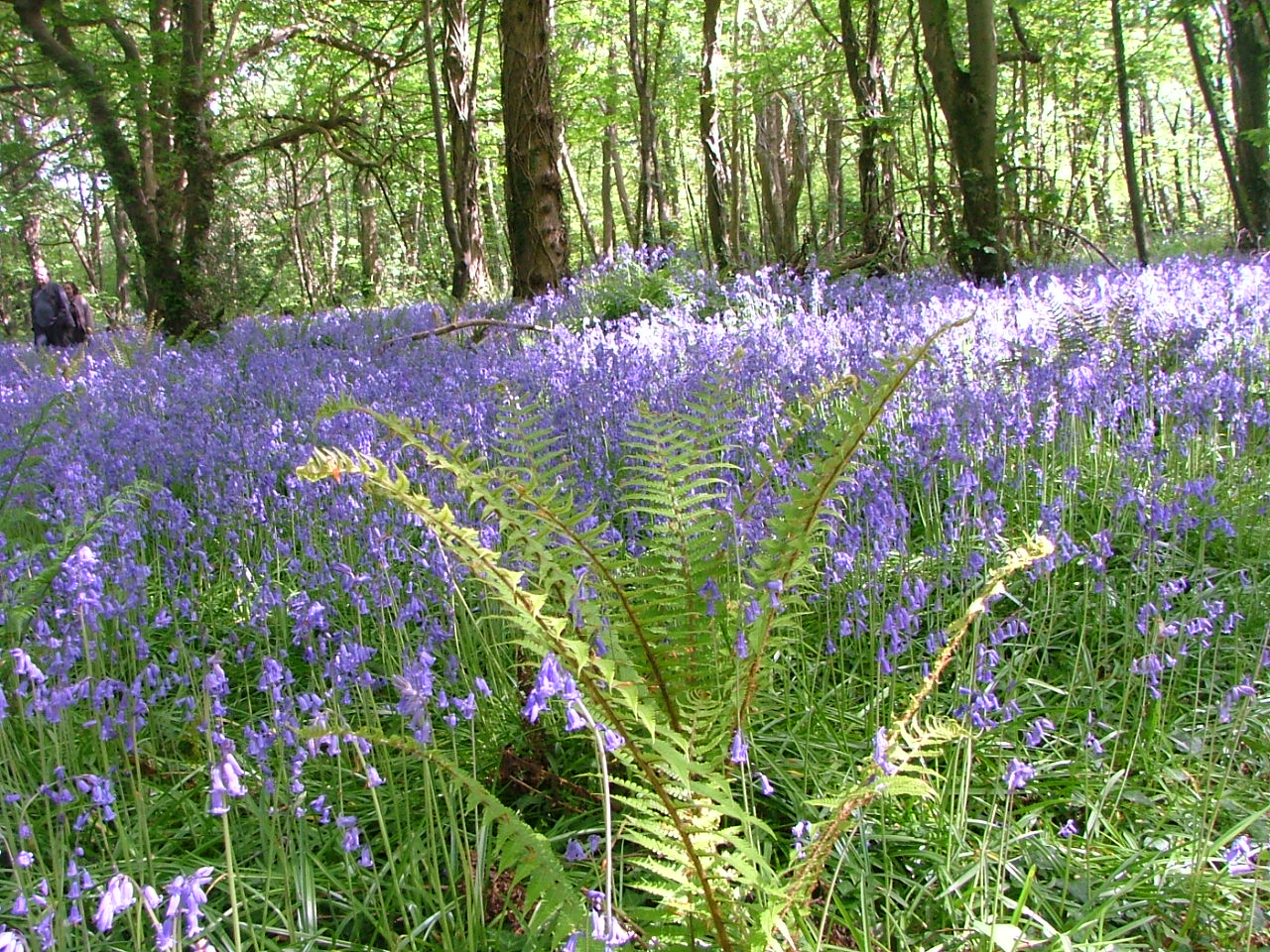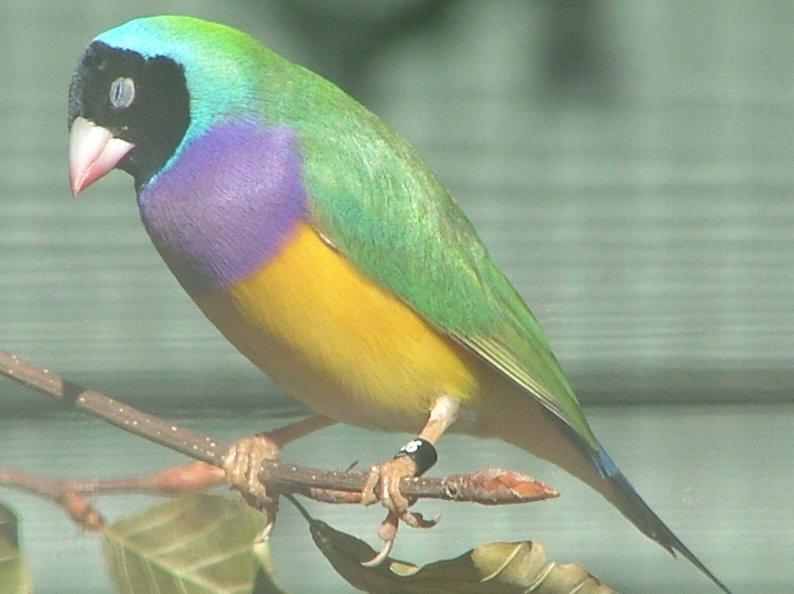 Please note this site is still being built, so please bookmark ctl+D and comeback to see how we grow.